Workshop
Many thanks to the Ionion Art Centre for hosting my  1 week ceramic workshop. We had a blast recreating ancient Greek firing techniques and using local clays and sea materials ("trash" like seaweed and driftwood ) to create pottery. Contact me for future workshop dates.
Frantzen tableware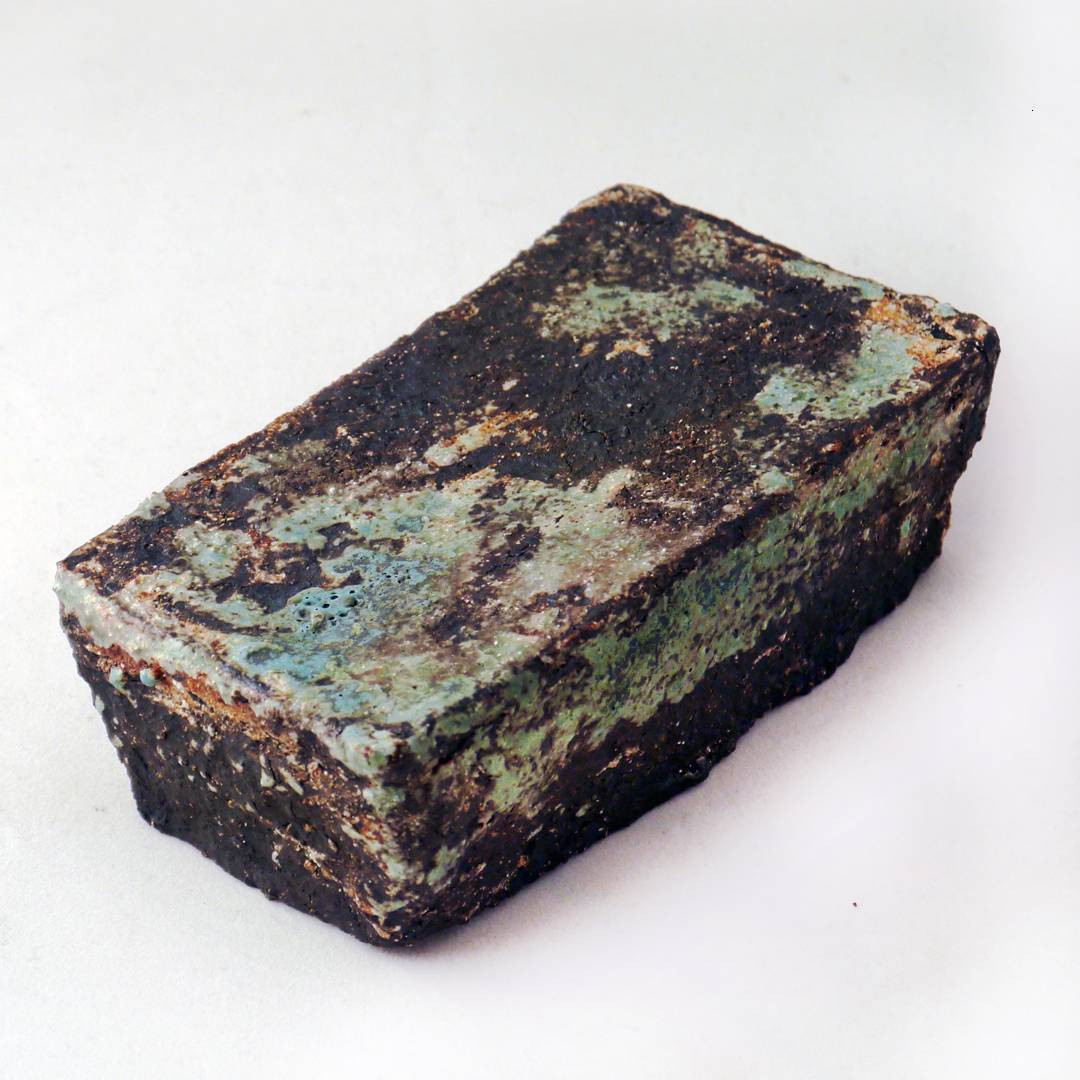 Custom handmade tableware created for Björn Frantzen,  Michelin 3 star restauraunt  ( Stockholm ).
Sculpture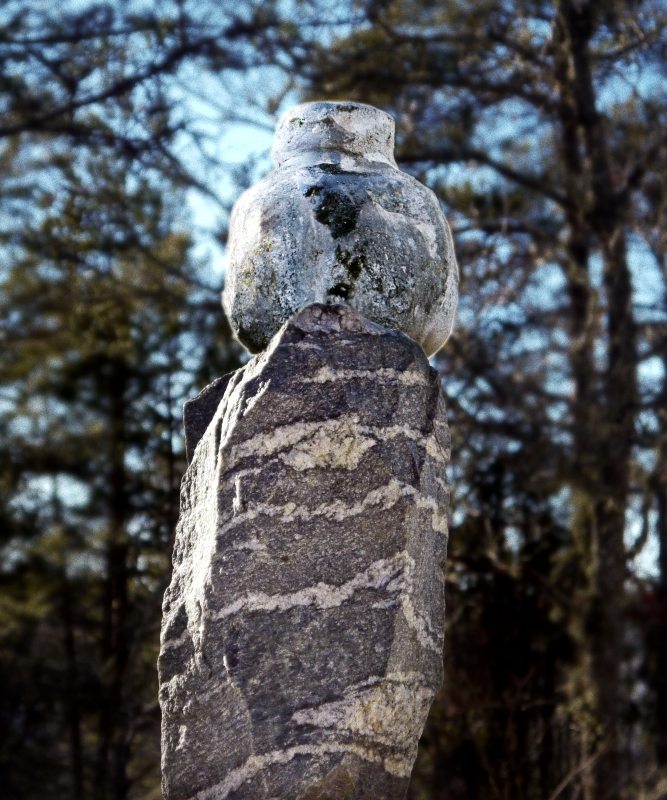 New  Sculpture
September 2016
New Work for The SEA Has Memory created after the residence at IONION art centre.
August 2016

Deep gratitude for the IONION art centre, Kefalionia, Greece, and the SEA(S) Art festival, for the international art show award.
May 11 2016
Airbgr is proud to be participating in Hamline University's dronesTruck project, Audio Graffiti, a public sound art exhibition.
Stay tuned for more details.
April 26 2016

Tune in for THEM at Lemonade gallery April 21. Watch at website ( link )
Or on youtube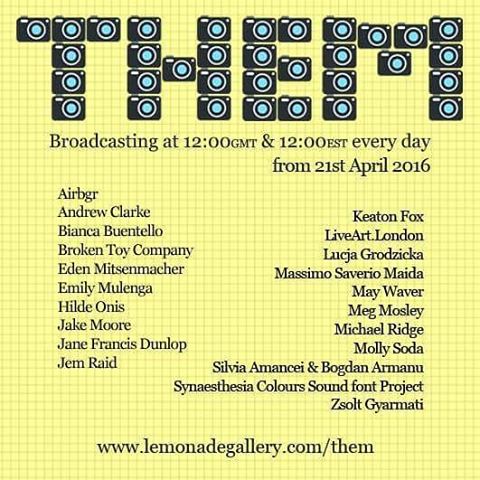 Mar 30
Stay tuned for an upcoming announcement of a joint airbgr / Haninge kommun project celebrating Baltic Sea marine heritage through a permanent sculptural installation.
Work from "The Sea Has Memory" shall be involved. The project has now started.
Mar 19 2016

Airbgr had the pleasure of presenting The Sea Has Memory Project at the Stockholm Dive Show 2016 at the Dalarö Marine Park exhibit.
A big Thank You goes out to   Millis Keegan and the Dalarö shipwreck park for this unique opportunity.